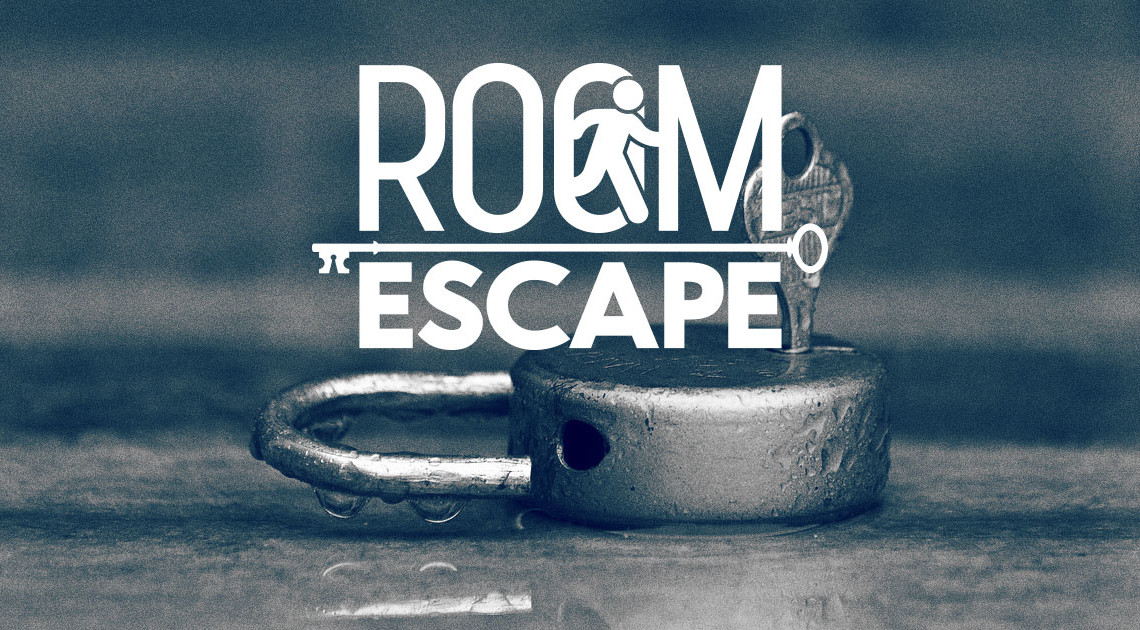 Live escape rooms put you and your friends into an adventure scenario and set you puzzles to get out, using nothing but your mind and items already in the room with you. They are becoming increasingly popular in big cities, and Moscow is now home to some of the best in Europe.

The exciting live escape rooms that you can play in Moscow make use of spooky underground bunkers, old Soviet technology and popular culture. For a great evening out in Moscow, book a place at an escape room, enjoy drinks in the town, then relax at the stylish Radisson Blu Belorusskaya Hotel, Moscow.
Cubiculum
For a challenge against the clock, head to Cubiculum, one of Moscow's most popular attractions. This escape room has three quest games, made for between two to four people, with English instructions.
In the 'Red Button' game you have one hour, limited clues and old soviet equipment to save the world after a nuclear launch code has been activated. There's also 'Lock, Stock And Two Playing Tables', in which you have to get half a million dollars while locked in an illegal casino, and coming soon is a third quest, called Cubiculum.
People aged 8 and up can book a place for a night of problem solving at popular Cubiculum.
Laboratory 33
Another popular Moscow live escape room is atmospheric Laboratory 33.
In an underground bunker in Moscow, Laboratory 33 takes you on an hour long psychological thriller in a secret Soviet laboratory.
Spread over five distinct rooms, each with its own identity, Laboratory 33 will challenge you to open doors, solve puzzles, find documents and discovers secrets. The clues and quest can be provided in English, but still feel authentic.
Laboratory 33 is an adult only experience. If you book a place for yourself and your companions at Laboratory 33, you will be the only people participating in the session, which really adds to the atmosphere.
HintHunt
The challenging HintHunt gives you 60 minutes to escape a small room filled with puzzles and mysteries.
The key to HintHunt is to work together with the rest of your team – whether it's workmates, friends or family. It's a great alternative to computer games, and staff speak fluent English.
HintHunt is designed for teams of three to five people, and it's best to book in advance.
Claustrophobia
For a huge selection of escape rooms, try Claustrophobia in Moscow. You can choose from an 'Evil Professor' challenge, a quest to escape from a vault room or prison, steal art from a museum or even step into the shoes of Sherlock Holmes. Soon Claustrophobia plans to open a haunted room, an Indiana Jones quest, and even an alien base.
Not all quests are in English, so check before you book to make sure you can enjoy your escape room experience at Claustrophobia.
Qube Quest
Qube Quest is another live escape room in Moscow, which is particularly popular with the locals.
The game has two main themed rooms, the 'Laboratory' and the 'Bank Robbery'. Both exciting games will test your problem solving and puzzle skills. Check in advance of booking to see if you can play an English version of the Qube Quest game you want to try.
Do you think you'd be able to break free from a live escape room?